Landscape Design Perth
Creating the ultimate outdoor space you've always dreamed of with Perth Landscape Design.
Landscape By Design are full-service landscape designers. Our Perth landscape designers provide a wide array of services, including garden design, landscape design and construction throughout the Perth, WA area. We make your landscaping dreams a reality.
Perth

Landscape Designers
Landscapers Perth
-based Landscape By Design provide a full landscaping service to residents in and around the Perth area. The right landscaping transforms your outdoor space and makes it yours. Let us work with you to turn your ideas into reality.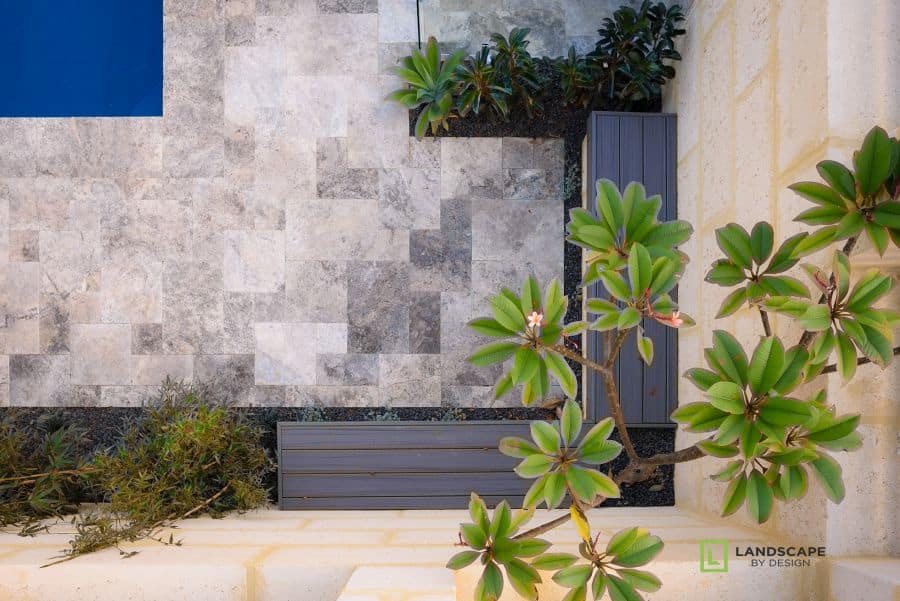 When you're looking for a landscape designer, Perth-based Landscape By Design works with your vision and budget to create a one-of-a-kind breathtaking landscape. Our expert team has many years' experience and are leaders in our field. We're happy to work on both small and large-scale projects with a full guarantee that we'll always be on budget and on time.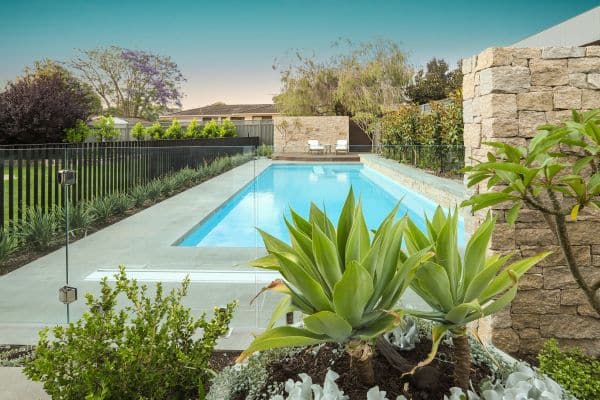 Landscaper Perth-based Landscape By Design creates design and detail-focused innovative landscapes that make the most of your space. We welcome any challenge as our out-of-the-box solutions have turned even the smallest and most inaccessible of spaces into landscapes to be proud of.
An Established Perth Landscape Designers

You Can Trust
As a tight-knit well-established team of landscape designers who love what we do, you can trust us to treat your project with the utmost respect
Making Your Landscape Design Perth

Enjoyable and Simple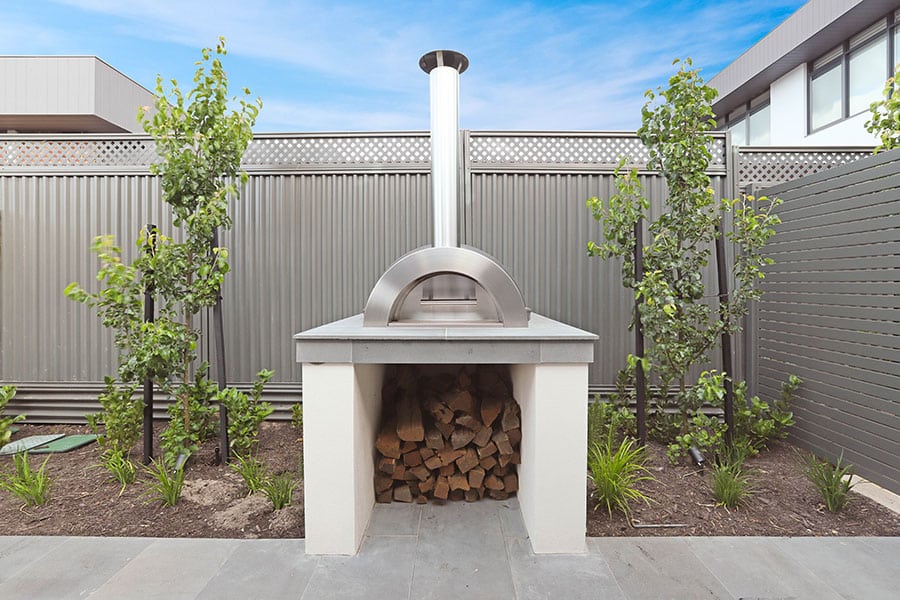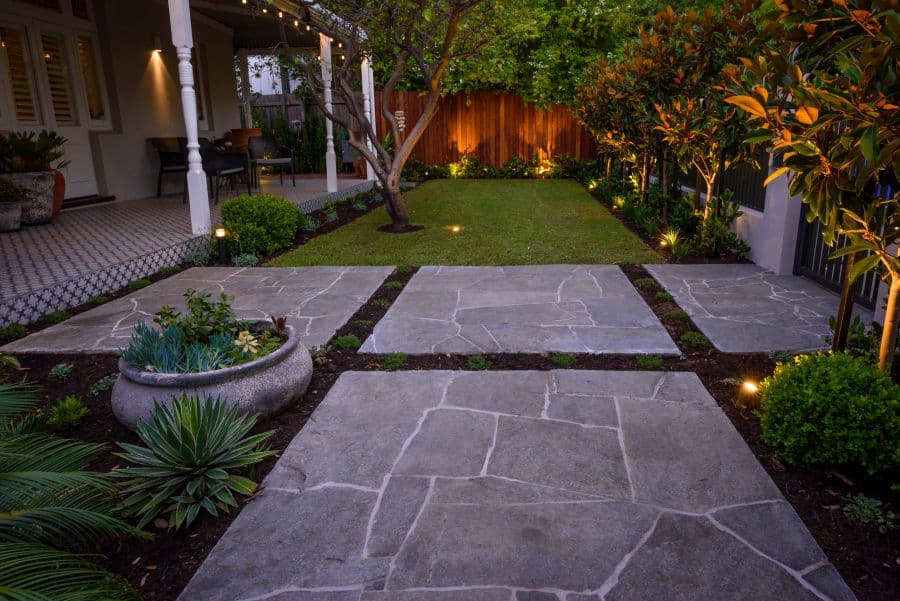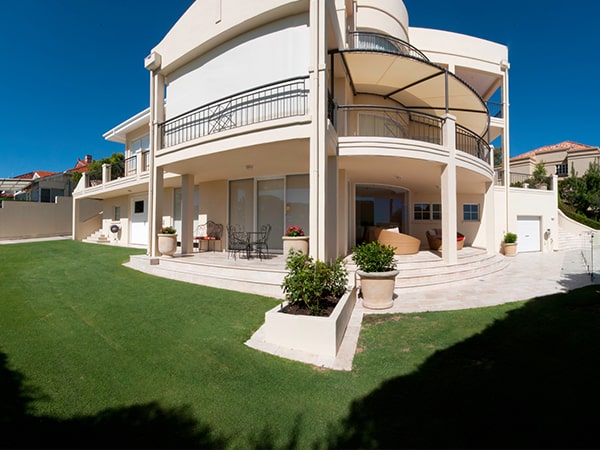 Residential Landscaping Design Perth
Here, at Landscape By Design, we work with our clients to create their perfect landscape to enjoy for many years to come. 
Garden Landscape Designers Perth
Landscape By Design provides bespoke design and landscaping services to residents in and around Perth. Our friendly and experienced team works alongside you to create outdoor living spaces you'll love spending time in.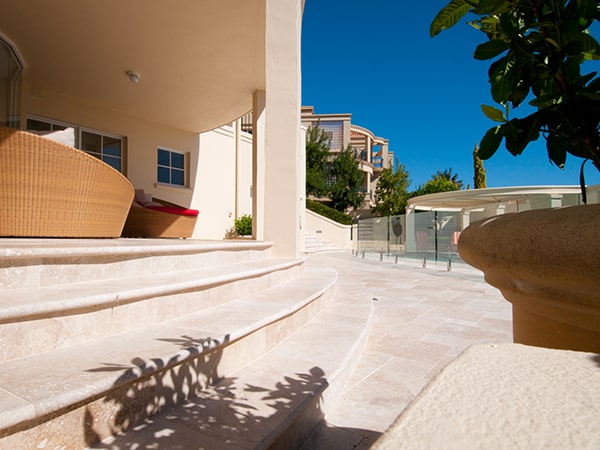 Beautiful and functional paving perfects the look and usability of your outdoor space. Our team of landscapers Perth has a wealth of knowledge and experience of providing paving solutions that look great in any space.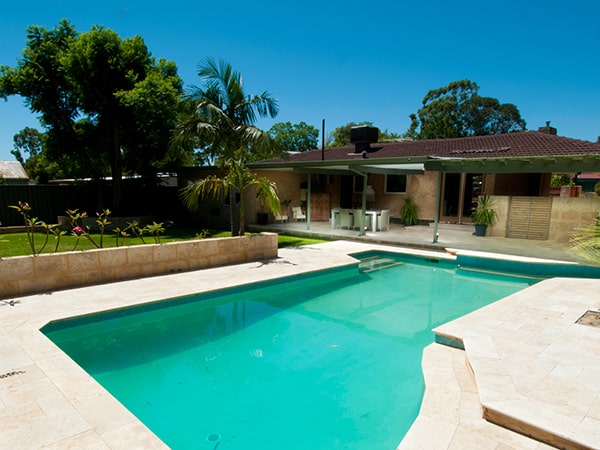 Pool Landscape Design Perth
Your pool is the focal point of your garden. With the right landscaping, your pool area will be a space to enjoy and to be proud of. Contact our team today to find out how we can transform your pool into a beautiful oasis.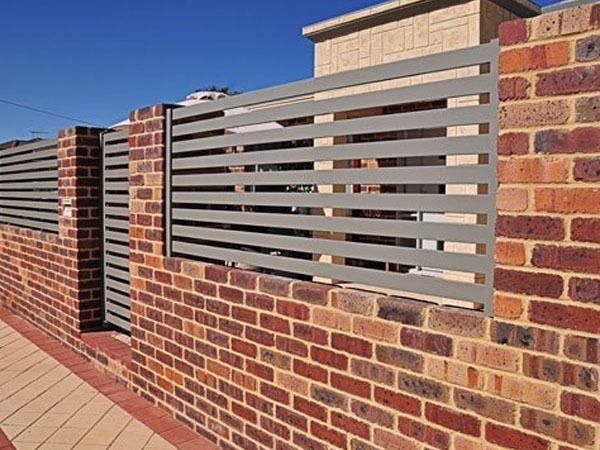 Brick Walls, Brick Fencing, Columns & Pillars
Enjoy privacy in your yard with Landscape By Design's brick boundary walls. Ask us about our brick piers that are so much more than just support for your walls. They are both attractive and durable.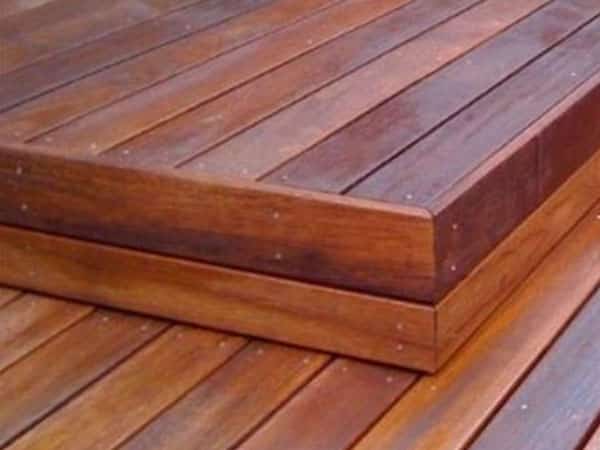 We provide a comprehensive decking service to the residents of Perth as a standalone project or as part of a full landscape design. Ask us about our composite, pool or timber decking today!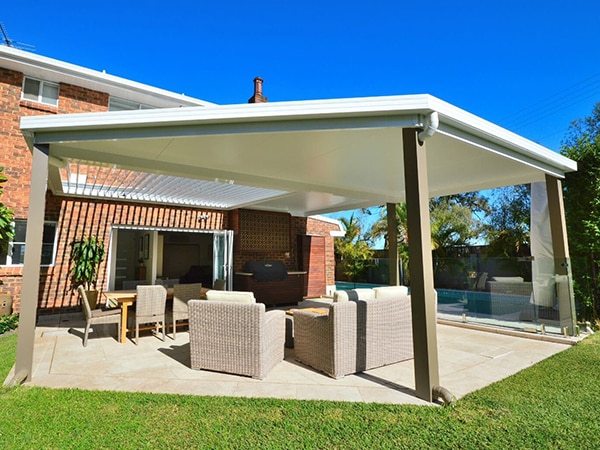 Enjoy entertaining or simply just get some respite from the sun with our expertly designed pergolas and patios. Enjoy the alfresco life 365 days a year!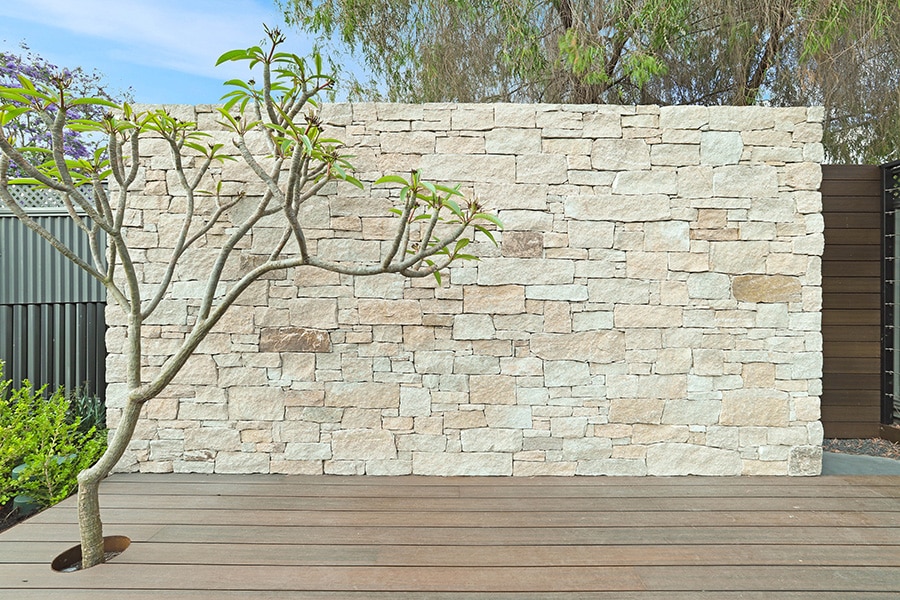 Request A Quote
to Begin Your New Landscaping Design Perth Journey Today!
Your outdoor space should reflect who you are. It should be a seamless extension of your home. This is why we are more than happy to work with you to gain a deep understanding of your requirements and vision. We promise to always arrive on time, providing fully transparent quotes with no hidden extras. We take real pride in our work and our excellent customer testimonials speak for themselves. Contact us today for a no-obligation free quote.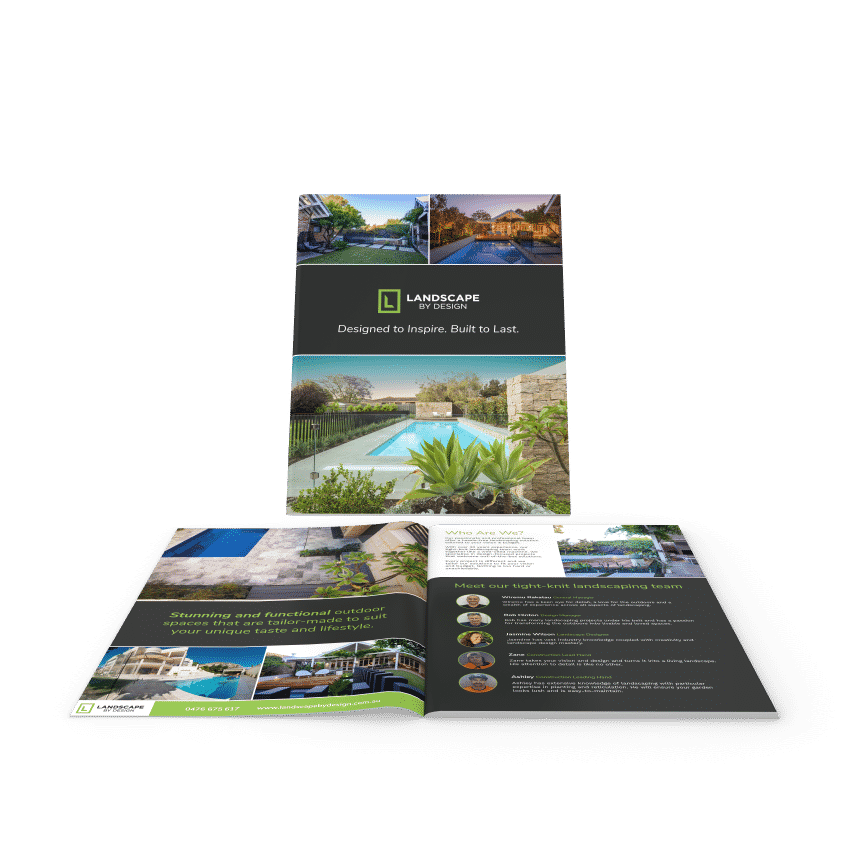 Request The Perth Landscape Design

Information Pack