Turn Your Vision Into A Beautiful Landscape Beyond Your Imagination
Landscape By Design specialising in bespoke landscape design. We actively listen to you. We are always on hand to help you to capture your dreams and to enable these to become your reality.
Perth Landscape Designers
Create The Ultimate Outdoor Space You & your Family Love!
The right landscaping transforms your outdoor space and makes it yours. Let us work with you to turn your ideas into reality. Our experienced landscape artists will create something truly extraordinary. We take your space beyond simply being practical and functional.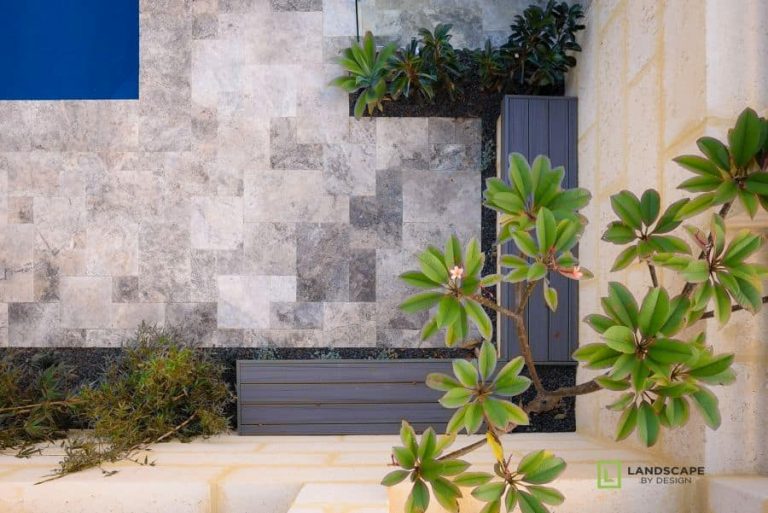 Landscape Designers Perth
Our Designs Go Beyond Your Vision
We know what works and where. We are not afraid to go above and beyond the conventional 'norms' of landscaping. With your input, we will create something that is stunningly unique and very you. We do our utmost to create a setting that's beyond anything you have imagined whilst always considering your budget and time constraints.
Landscape By Design specialises in Landscape Design. (It's in our name!) – Our team has the experience, knowledge and talent to create design concepts that will impress. Get in touch to discuss your specific requirements today!
3d Landscape Design Perth
Using Modern Technology To Take Your Landscape Vision To New Levels
At Landscape By Design, we employ technologies such as 3D renders of gardens to give you a really clear picture of what your garden will look like complete. These make our designs come to life even before we have touched your soil. We really do find ways of making your vision a reality!
Our talented landscape design team will employ the latest technology to create and render a life-like vision of your completed landscape. This process ensures you know exactly what you are getting and aligns everyone's vision and expectations on what the final landscape should look like.